PLASTIC FREE LIVING FOR PLASTIC FREE JULY
Plastic Free July will be a wonderful opportunity to make positive changes in your lifestyle towards plastic free living. In the lead up, social media is ramping up with plastic free inspiration such as zero waste tips. Thankfully, a lot of social media accounts are spreading this important message across the internet: that helping the planet isn't about being 'perfect'.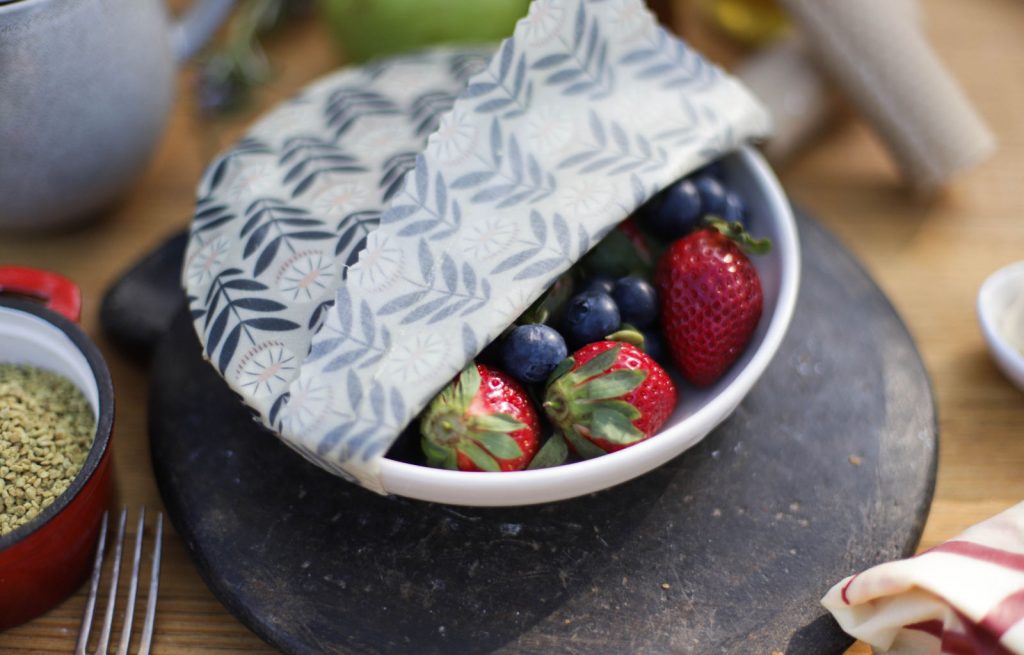 There may be a lot of seemingly 'perfect' sustainability lifestyles online, but one should not be disillusioned to chase the idea of 'perfect' in their own journey. Some changes can actually take a long time to establish. It's also all about a team effort, everyone doing a little bit to contribute to a movement. To achieve plastic free living, let's not forget that the changes themselves should be sustainable !
Engaging in positive conversations with your family and community about reducing plastic consumption is a great place to start. Some of our favourite products and tips at Apiary Made have been shared with us by word of mouth. There also might be local events within your community or workplace. For example, the Apiary Made team are hosting a plastic-free morning tea. These can be simple and fun ways to share ideas !
At home, looking at your everyday lifestyle and making two small swaps can be a manageable way to begin. Luckily now, when you do decide to make a lifestyle change, there are many plastic free alternatives that don't mean sacrificing practicality, beauty or luxury.
We can't wait for July to start, please comment and share with us your journey to plastic free living!
For more information go here.