AUSTRALIA: THE LAST CONTINENT
Radio National has released an insightful episode on Australian beekeeping called 'the last golden age of the bee people' in light of our healthy bees and strong beekeeping community who are under the oppressive threat of the arrival of the Varroa mite.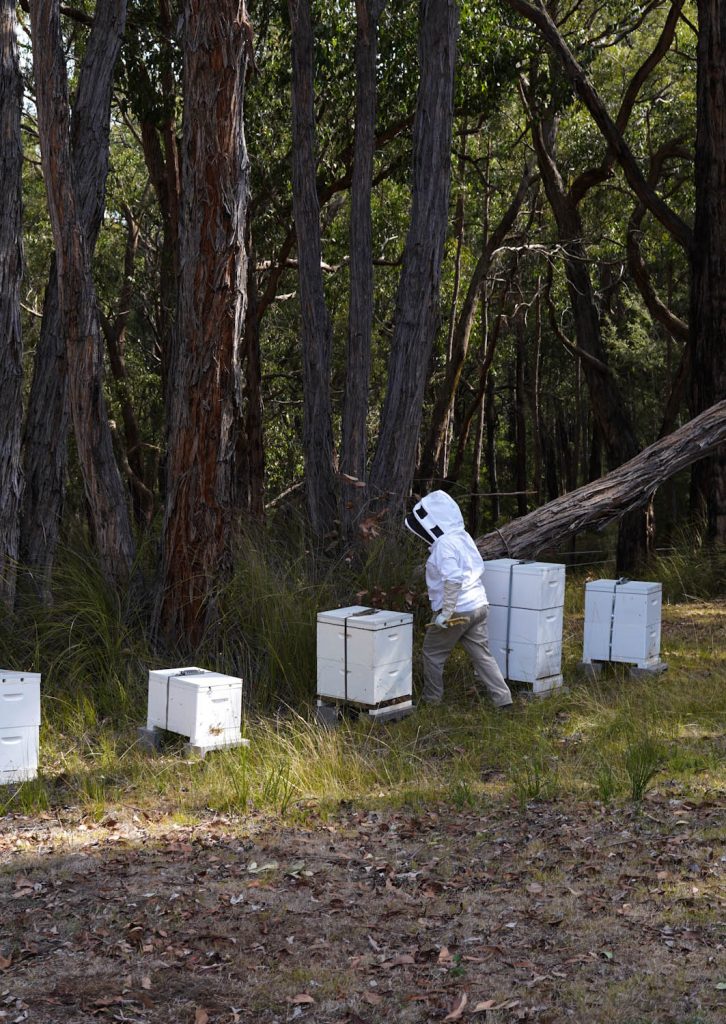 "Australia is currently experiencing the last continental scale golden age of bee keeping on earth."- Nic Dowse of Honey Fingers.
It's a grand sounding statement, but it's the truth. Australia is the last continent on earth where the Varroa mite does not exist.
As said by Nic, "If you're buying good, local honey, you are getting some of the best honey in the world from the happiest bees in the world right now."
Though a dire global circumstance, freedom from the mite is something to celebrate. Varroa mite has spread through Asia, Europe, the US… every inhabited continent, except Australia. Experts put this up to luck, but there are people on the frontline working very hard monitoring our weak spots.
Last year, we came very close: Varroa was detected at Port Melbourne. Luckily frontline defence identified it in time and we remain clear. The risk however, gets higher and higher every day, and there is a feeling of inevitability.
Varroa mites are red-brown parasites that live and feed on the larvae of honey bees. When infected, Varroa mite will kill a colony slowly… it will act on the hive until it reaches a point when the hive will crash and not recover. Wings can crumple… bees can loose hair… it is a very sad process to watch on an individual hive scale and absolutely devastating to the bee population at large, as well as our food supply.
Ian Cane, commercial and third generational beekeeper, talks about other risks to modern beekeeping. He talks about the impact of the black Saturday bush fires: in temperatures over 45 degrees the bees may not be able to fly, their wax and honey can collapse, killing the bees. He also talks about the mighty distances him and his team travel to keep his bees fed.
Varroa Mite poses a serious threat, but that threat is compounded by drought and fire, and climate change. It's a lot, but even a small glimpse into the bee community, as this episode gives, is inspiring.
Listen to this great episode here