APIARY MADE CHRISTMAS GIFT GUIDE
Christmas in 2020… how are we already here?! Luckily at Apiary Made we are ready for it, and have put together a Christmas gift guide to make present shopping no-fuss and earth-friendly. We have gifts for family, friends and colleagues across our beeswax food wrap, candle and skincare range. Plus we also have our value bundles for a deal! Read on to see our suggestions for perfect gifts.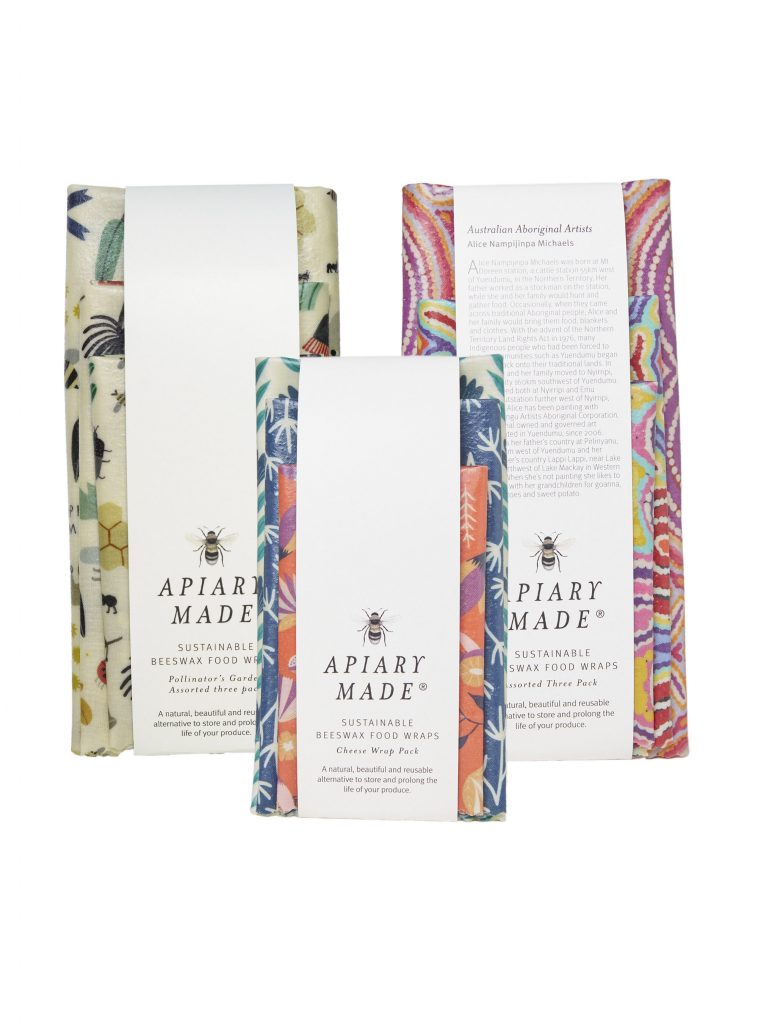 The hard worker: Do you know someone who has had a rough year? We all do, and to be fair, we all have! Our Repair Balm and Body Lotion are a beautiful way to treat that person in your life who needs a little care and comfort.
Kris Kringle: Something around the $20 mark that isn't going straight to landfill…  a gift of a beeswax wrap is thoughtful and practical for Kris Kringle. We recommend our Sandwich Wrap or Baguette Wrap.
Environment enthusiasts: Beeswax wraps are of course the ideal gift for those who are environmentally conscious. Gift them something extra special with our Australian Aboriginal Artists pack or newly released Pollinator's Garden pack. Plus, give them a little bit of luxury by adding our Honey Lip Butter, which now comes in a more earth-friendly tin container.
Grandkids, nieces and nephews: Our Kids Pack is designed to delight the younger kids of the family. We have also released our Pollinator's Garden pack. A fun and educational way to wrap foods- yes please!
For the host: Going somewhere? Bring along our Cheese Pack…a thoughtful party gift that can even be used straight away to keep cheese and small goods fresh!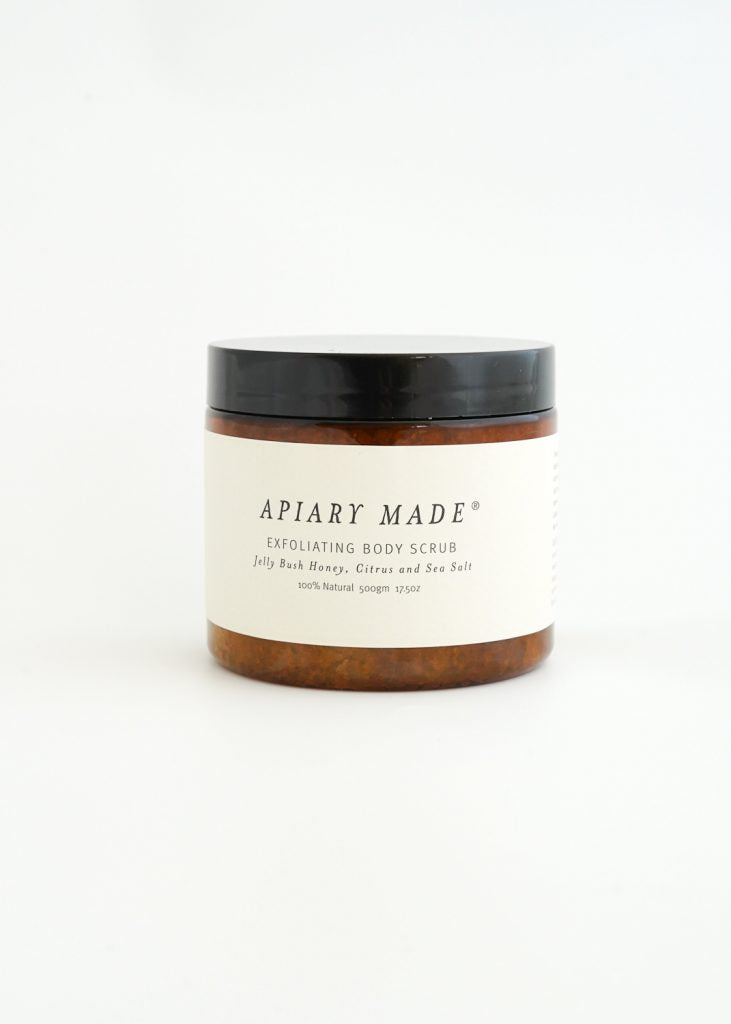 For the ladies: Our skincare range is extra luxurious with the healing benefits of Jelly Bush Honey. She will love our famously good Citrus and Honey Body Scrub. Plus, you can pick her favourite print from our selection of beautifully patterned Assorted Three Pack of beeswax wraps.
For the boys: Our new Honey Repair Balm, Lemon and Bergamot Hand Cream and Hand-printed Bee Pattern Wraps make great gifts for anyone, but are definitely a hit with the boys too.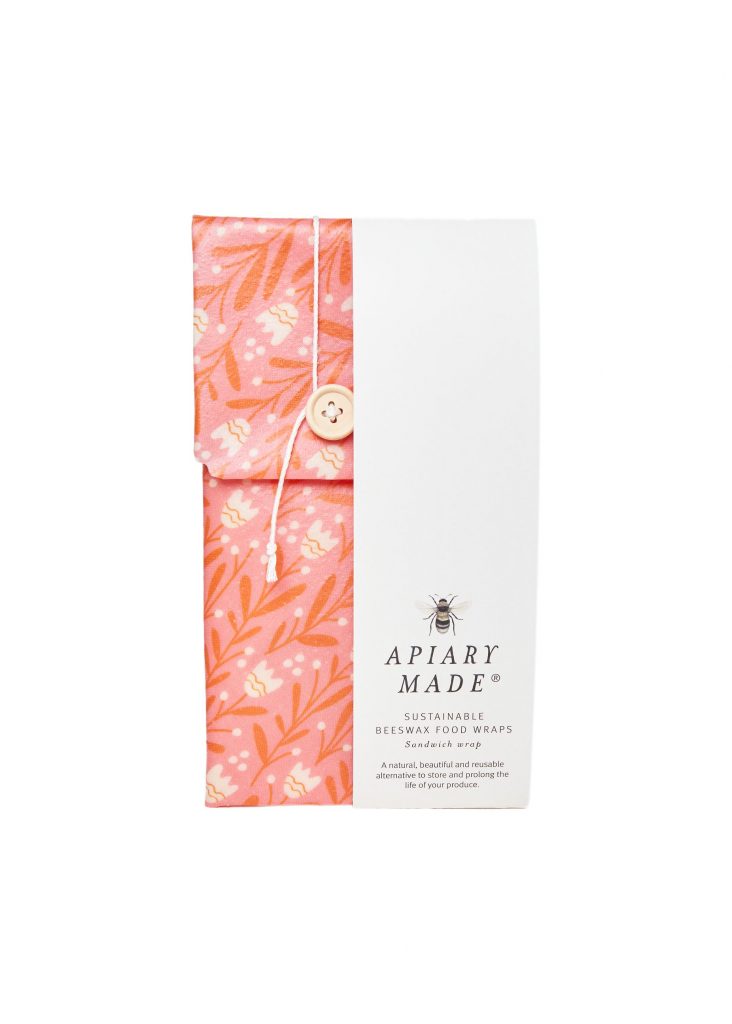 Happy Shopping, we hope this Christmas gift guide was helpful. Stay safe this Christmas, and remember to treat yourself too!